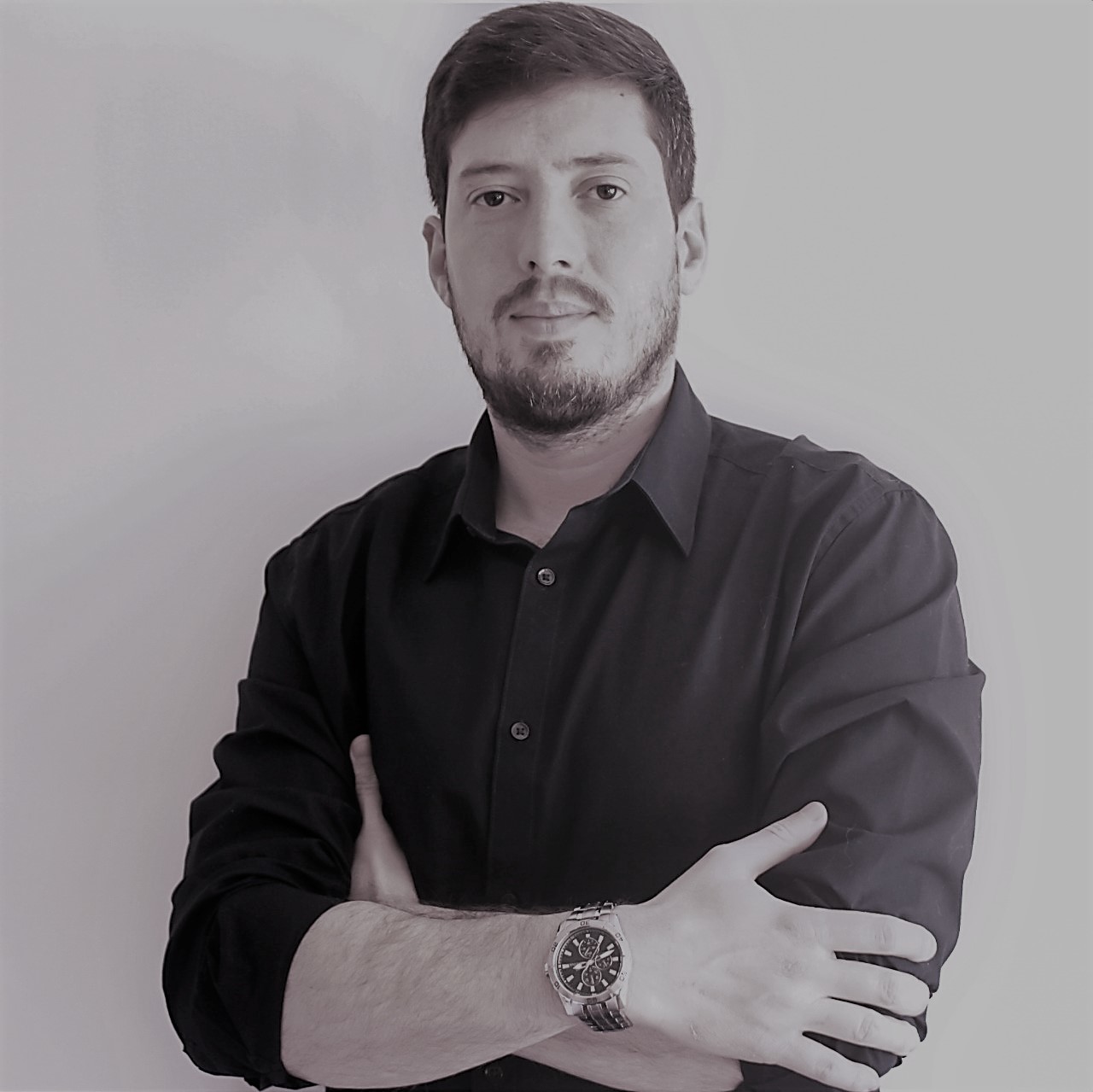 10 Apr 2019
17:00 - 17:20
AMTRIUM 1
Implementing a Data Protection & Security project in a Portugese Drone Company
The use of civilian drones for commercial purposes has been on the increase in the last decade and a lot of concerns have been raised since EU regulation does not seem to cover all of the aspects that the use of such drones implies. Drone regulation is a field where International, European and National law is applicable. Many experts have outlined many concerns over the usage of civilian drones in the European Union and it is therefore worth analyzing the current regulatory framework on this issue.
In the conference presentation, a clear distinction between the terms "privacy" and "data protection" will be made, as people tend to confuse these two concepts. Firstly, the WP29 opinions and recommendations for the ecosystem drone companies to comply with EU data protection law – GDPR will be exposed. In addition, the presentation will show a data protection program management for the drone industry with some real-life examples.
Furthermore, two main issues of data protection linked to data collection by drones will be explained in depth (i) data subjects' rights and cross board data transfer (ii) assessments, risks, data breach and information security.
The main goal of this presentation is to show drone companies how they can efficiently and economically be compliant with data protection laws and explain to them how important data information security is in the digital age when we hear of cyber attacks and data breaches daily in the news.